Somehow we're already in June of 2019 (what?!) but a few weeks ago, I did a poll in my Instagram stories and several of you voted for a compilation blog post of all the random stuff I've purchased in the month of May that I love. I've decided to start a blog series called "Digging It" where I do this periodically (or every month, if I find that much cool stuff) so that we can all stay up to date on neat and useful stuff. *thumbs up* These things can be anything from new tech stuff to health stuff, or cooking utensils.. Just anything that I have discovered really.
Starting with this jewelry organizer from amazon that has been a true game changer. If you're anything like me, you've had jewelry boxes in the past, wire wall-hanging apparatuses that are cute but not really functional, or you have a spot on your dresser where your most used earrings and necklaces pile up and get tangled, broken, etc. Pro tip: don't be like me. Unless you buy this thing. This thing hangs at the front of your closet, and has a thousand little clear pockets to keep all your pieces in so you can see them, easily access them, and keep them separated. How much does seamless jewelry organization and peace of mind cost, exactly? $11.90, if you have Amazon Prime.
Okay this, y'all, THIS. I feel like I need to formally apologize for hating on Burts Bees for as long as I have. I've never been on board with their chapstick, so I never bothered looking into anything else they make. But this overnight mask is revolutionary. I have combination skin, it gets oily usually during the day but then  also randomly gets dry – in pretty much every season. Sometimes at night after I take my makeup off or when I get out of the shower my skin feels drier than usual, and that is when Burt's Bees comes into my life in a major way. The mask is a moderately thick paste that you apply right before bedtime, and it soaks in overnight and makes your skin GLOW by morning. Totally worth it. Totally a fan of Burts Bees now. Also, I just checked the product link on Burt's Bees website and it's marked down to $1.99 right now!!!! Not sure what that's about or how long it will last, but you can also purchase it for $14.99 at Walmart, Walgreens, etc.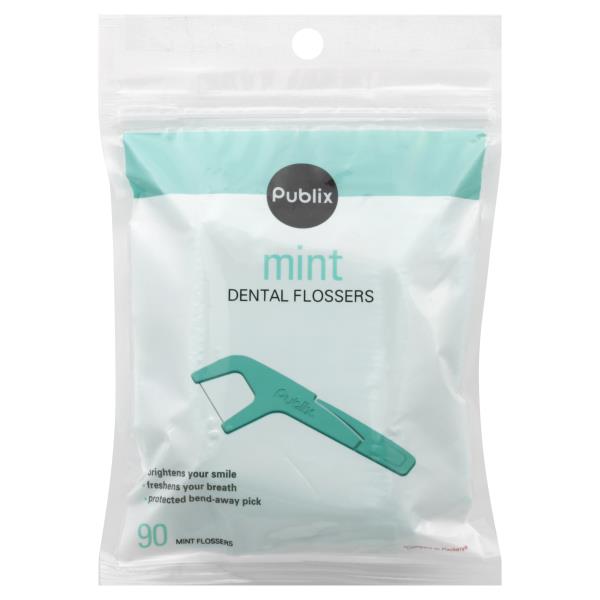 I'm sure a lot of people discovered these things a long time ago, and I'm so happy for them. I, on the other hand, just recently purchased this useful little dental hygiene tool for the first time. It's pretty self-explanatory. It makes everything 700x easier. It makes my dentist happy. It's cheap. If you don't buy these already, you really need to. I bought Publix brand, I couldn't find the price online but I think they were under $5.00.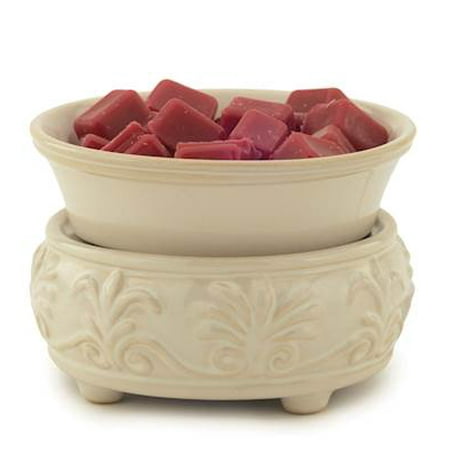 As someone who buys candles every second trip to the grocery store, I have loved this thing from Walmart. It's decorative, and you can buy little scented wax squares in bulk and let them burn inside the heated tray and it's the same thing as having a candle, without the smoke. They have so many different scents, and you just plug it into the wall and let it do its thing. I can't wait to get pumpkin wax squares, and cinnamon wax squares, and vanilla wax squares… and you don't have to throw away the candle after it's burned out! I guess some people reuse the container, and thats cool, but I don't. This is the one I have and it was $18.00 at Walmart, but they come in various sizes, colors and prices.
OKAY. I've saved the best for last. If you're a wine drinker, I cannot stress enough how amazing this thing is. $12.95 with Amazon Prime, it's called an aerator, and it fits on your wine bottle like a little top. The spout basically filters the wine through little holes, opening up all the flavor inside the wine and making it taste 5x better. I feel a little bougie because now when I don't use my aerator, wine tastes flat to me. So honestly, maybe you shouldn't get one. It's up to you.